Due to the guidelines regarding the coronavirus (covid-19) many locations in Magdeburg are still closed or have changed opening hours. All events both public and private with more than 5 participants from different households are prohibited.
"nach Hengstmanns" – A Political Satire and Comedy Venue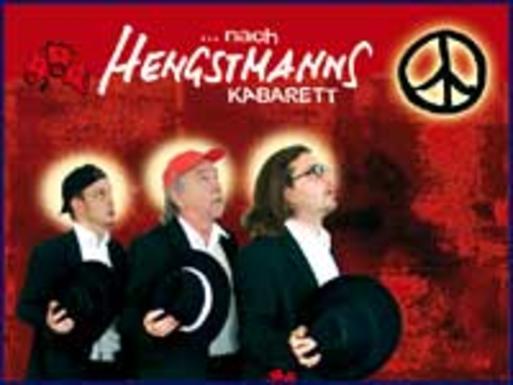 Magdeburg's political satire and comedy venue "... nach Hengstmanns" is now presenting the first premiere in its programme for the new season, in which Frank Hengstmann will be performing his fourth solo show since 1990. In a nod to his first ever performance, "Ein Dummer, zwei Gedanken" ('A Fool and His Thoughts') explores the "imaginary 60th anniversary of the GDR" and features Hengstmann in the role of an unemployed double-bass player summing up the reunification of Germany from his own personal point of view.