Accommodation in Magdeburg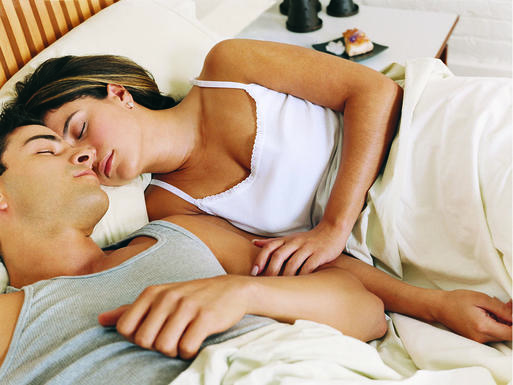 Search the accommodation database of the capital city Magdeburg if you are looking for a suitable place to stay in Magdeburg. Please tick the following boxes to indicate your requirements and a list of offers according to your special needs and indications will be compiled.
Search and book your accommodation online or contact the Booking Centre at the Tourist-Information Magdeburg +49 391 63 601 404 where staff will be more than happy to assist you in every way possible.