Due to policy relating to the coronavirus (covid-19) the tourist information, all museums, cultural institutions, concert halls, theatres, cinemas, attractions, the zoo, clubs, bars, swimming pools, public institutions and schools in Magdeburg are closed until further notice. All events both public and private with more than 50 participants are prohibited.
Accommodation in Magdeburg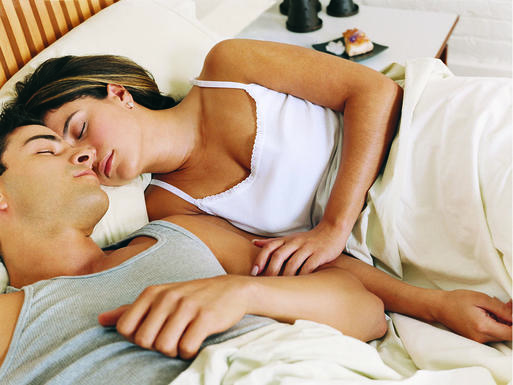 Search the accommodation database of the capital city Magdeburg if you are looking for a suitable place to stay in Magdeburg. Please tick the following boxes to indicate your requirements and a list of offers according to your special needs and indications will be compiled.
Search and book your accommodation online or contact the Booking Centre at the Tourist-Information Magdeburg +49 391 63 601 404 where staff will be more than happy to assist you in every way possible.