The Magdeburg Marketing Kongress and Tourismus GmbH (MMKT GmbH) was founded in 1999 and is responsible for the marketing of Magdeburg, the city's tourist attractions and major sights. It is also in charge of key tasks and services relating to destination management as well as destination marketing for Magdeburg, the capital city of Saxony-Anhalt.
A large and wide variety of tourist services are offered by the Tourist-Information which became an integral part of MMKT GmbH in January 2000. Mrs. Sandra Yvonne Stieger is Managing Director of Magdeburg Marketing.
We have set ourselves the ambitious goal to help visitors become aware of the attractiveness of Magdeburg, to increase the number of visitors and, on a more general basis, to promote a positive growth rate for the hotel business, retailers and restaurants as well as many other service sectors which take advantage of and benefit from day visitors and overnight guests.
Sandra Yvonne Stieger
Managing Director of Magdeburg Marketing
Telephone: 0391 8380 321
Fax: 0391 8380 397
E-Mail: stieger@magdeburg-tourist.de
Beate Morawietz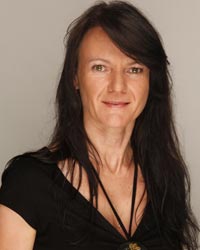 Assistant to the Managing Director
Telephone: 0391 8380 321
Fax: 0391 8380 397
E-Mail: morawietz@magdeburg-tourist.de
Karolina Shlyapin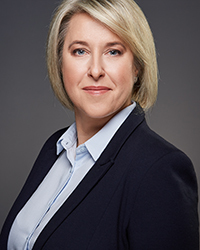 Head of Department Marketing
Telephone: 0391 8380 111
Fax: 0391 8380 397
E-Mail: shlyapin@magdeburg-tourist.de
Kathrin hoffmann
Grafic design / print media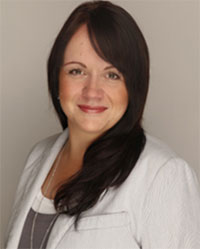 Telephone: 0391 8380 112
Fax: 0391 8380 397
E-Mail: hoffmann@magdeburg-tourist.de
Thomas Schwenke
Online communication

Telephone: 0391 8380 116
Fax: 0391 8380 397
E-Mail: schwenke@magdeburg-tourist.de
Annett Gassauer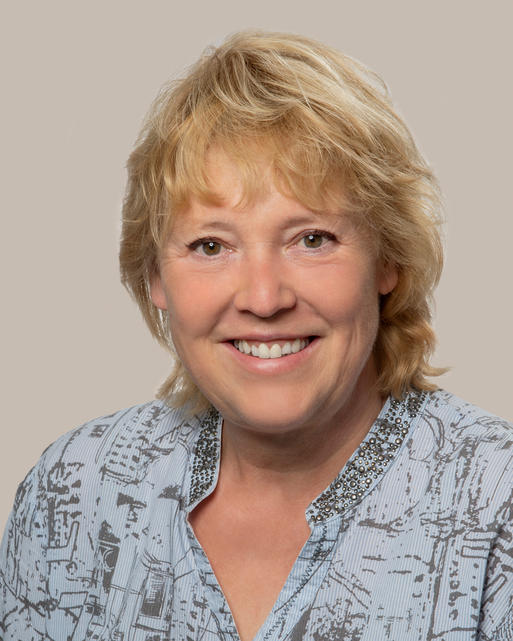 Sales Promotion / Fairs and Exhibitions
Telephone: 0391 8380 120
Fax: 0391 8380 397
E-Mail: gassauer@magdeburg-tourist.de
Carola Treẞ
Sales Promotion / B2B
Telephone: 0391 8380 118
Fax: 0391 8380 397
E-Mail: tress@magdeburg-tourist.de
Herman Mensink
Sales Promotion / B2B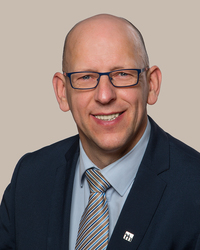 Telephone: 0391 8380 119
Fax: 0391 8380 397
E-Mail: mensink@magdeburg-tourist.de
Miriam Schäfer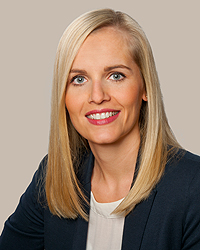 On Parental Leave
Thomas Zomack
Head of Department Conference Office
Telephone: 0391 8380 133
Fax: 0391 8380 397
E-Mail: zomack@magdeburg-kongress.de
Peter Mahncke
Conference Office Assistant
Telephone: 0391 8380 131
Fax: 0391 8380 397
E-Mail: mahncke@magdeburg-kongress.de