Magdeburg Zoo is located at the heart of the idyllic Vogelgesang Park. Its well-maintained natural and garden landscape covers an area of over 16 hectares and is home to 835 animals representing 176 different species.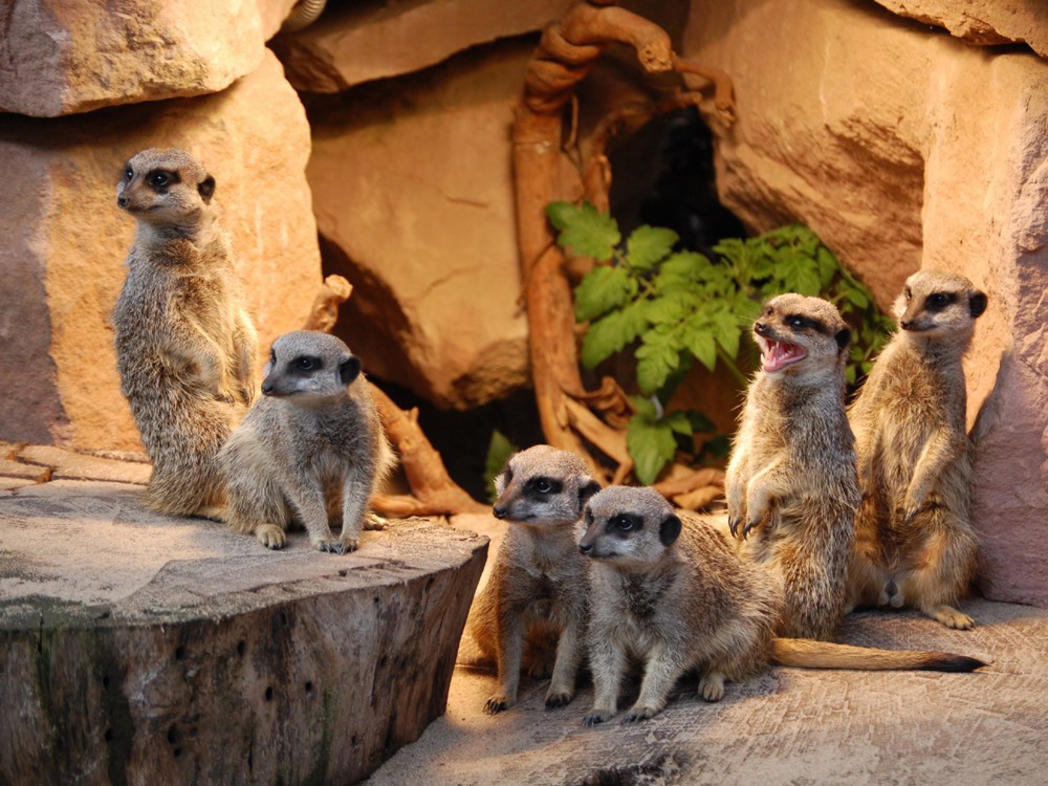 Zoo Magdeburg mit Erdmännchen © Zoo Magdeburg
Zoo Magdeburg mit Tiger Colina mit Jungtieren © Zoo Magdeburg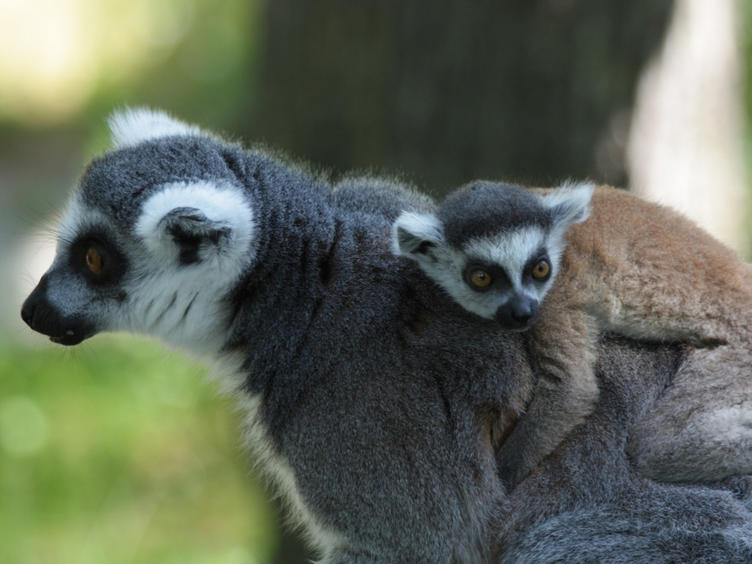 Zoo Magdeburg mit Kattajunges auf Mutter © Andreas Krauss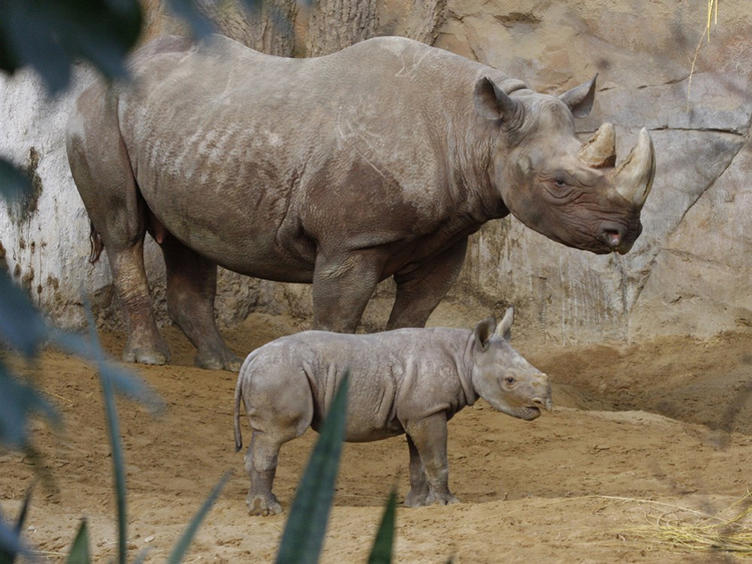 Zoo Magdeburg mit Spitzmaulnashornzucht © Zoo Magdeburg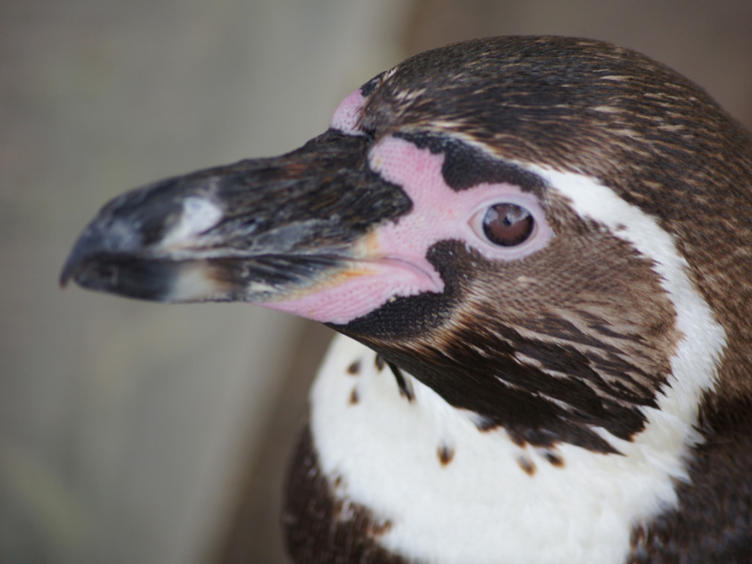 Zoo Magdeburg mit Humboldt Pinguin © Zoo Magdeburg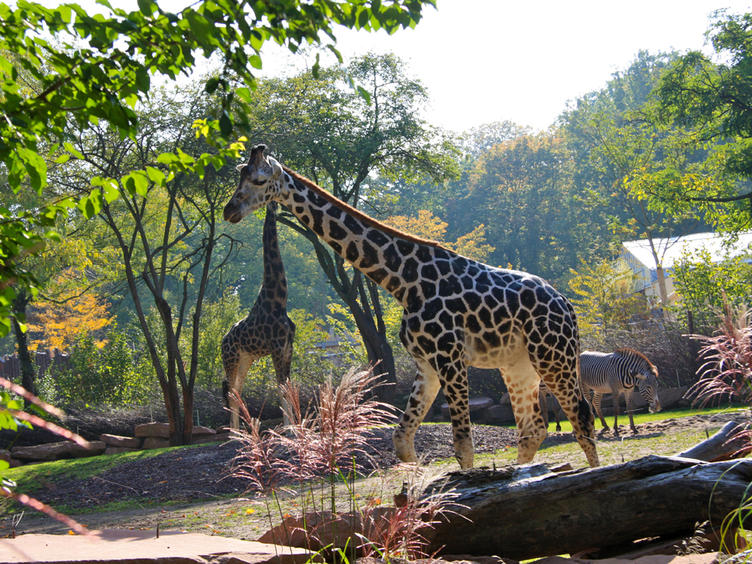 Zoo Magdeburg mit neuer Afrika-Anlage © Zoo Magdeburg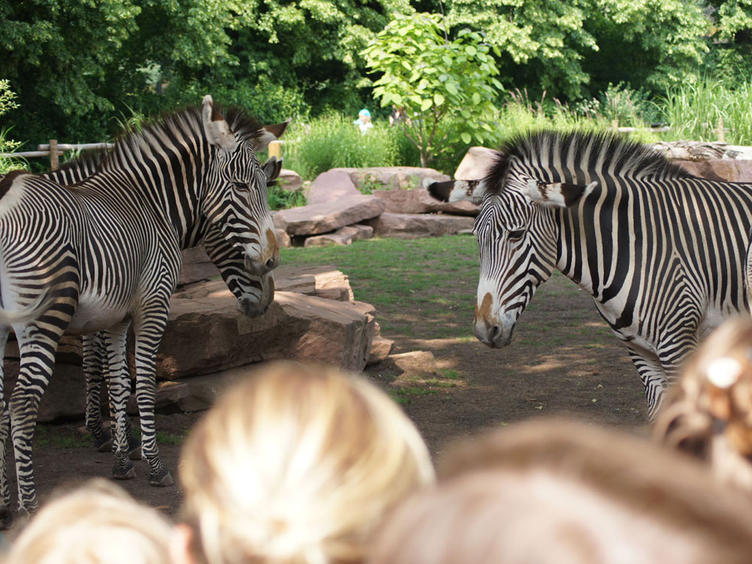 Zoo Magdeburg ist tierisch © Zoo Magdeburg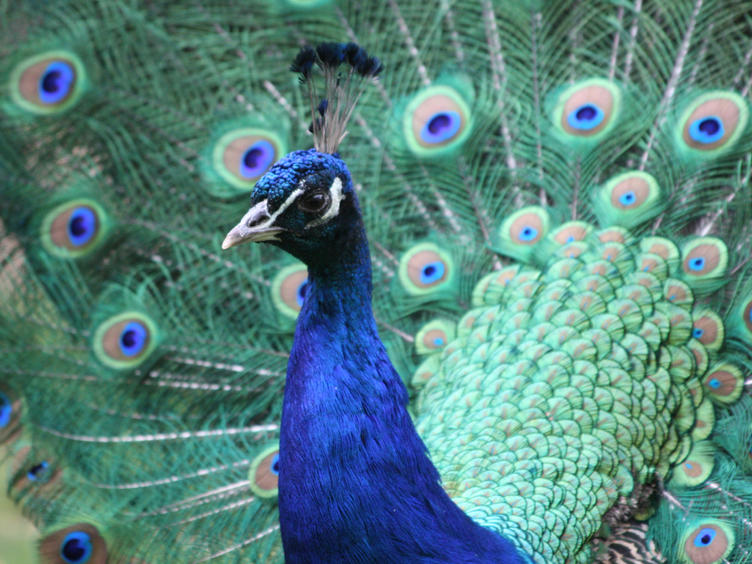 Zoo Magdeburg mit Pfau © Zoo Magdeburg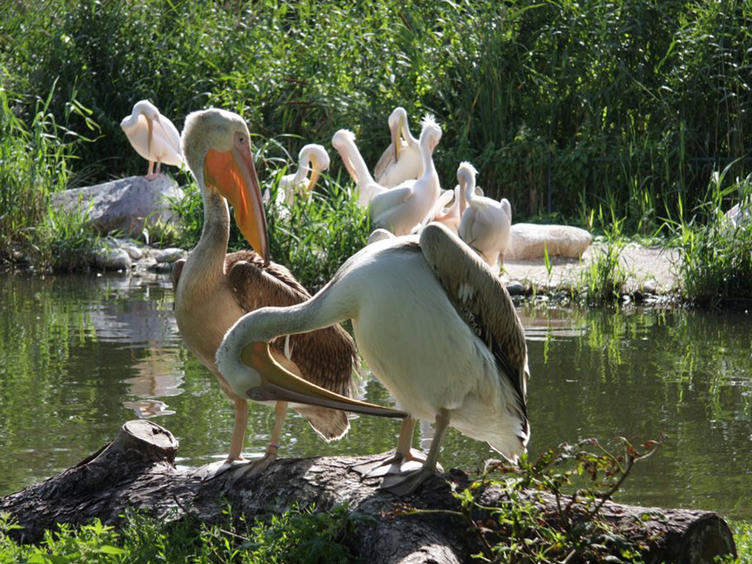 Zoo Magdeburg mit Wasservogelteich © Zoo Magdeburg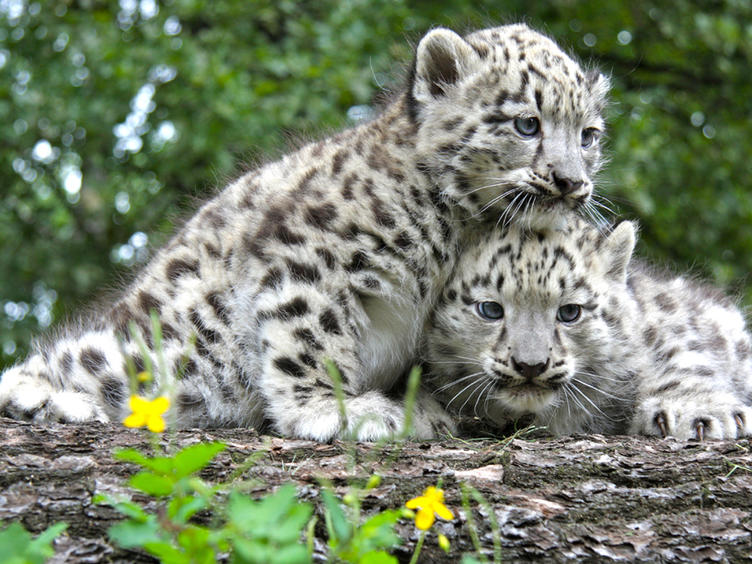 Zoo Magdeburg mit jungen Schneeleoparden © Zoo Magdeburg
One of the highlights of the zoo for visitors is the chance to discover its new Africa Area, where they are sure to be amazed by a number of majestic giraffes roaming with zebras and other African hoofed animals.
The man-made savannah landscape covers an area of 20,000 square metres and is a brand-new world of adventure for both its co-housed African animal species and visitors to the zoo, who are able to get up close and personal with the animals thanks to the realistic enclosures and their barely noticeable boundaries. Visitors to Magdeburg should most definitely make the most of the opportunity to experience the zoo's extensive new Africa Area from a new perspective and come face to face with giraffes at eye level. The Savannah Viewing Point also enables them to climb up into the heights and enjoy a stunning panoramic view over the Africa Area and the Water Bird Pond as the zoo presents itself from a whole new side.

The zoo is additionally home to a number of highlights that are particularly popular among children, for example its accessible ring-tailed lemur arena, daily presentations of its agile Humboldt penguins dressed up in their tails and its animal stars in the TIERISCH NAH Arena. Younger guests can also make the most of a very special service by celebrating their birthday at the zoo and getting the chance to not only have their photo taken with giraffes, penguins or monkeys, but also to get right up close to one of the animals at the zoo together with a zookeeper. You can also make the most of guided tours of the zoo, which will provide you with an extraordinary insight into the fascinating animal world, or the opportunity to be a zookeeper for the day and help to care for your favourite animal with the zoo's TIERPLEGE LIVE offer.
On top of all this, the zoo, which is increasingly developing into a centre for the conservation and protection of endangered species, is currently involved in 40 European conservation breeding programmes and international breeding books. One of its most well-known activities in this field is the breeding of the much endangered South American marmoset monkeys at its Magdeburg location, which has attracted global attention. In fact, barely any other zoo in Europe is home to such a vast number of marmoset species. Another attention-grabbing feature of Magdeburg Zoo is its regular breeding of black rhinoceros, pied tamarind, Japanese serow, tamandua and giant anteater offspring, which tend to be rare in zoo landscapes.