City Tour Including a Guided Tour of Magdeburg Cathedral – 3 Hours
This tour enables you to see one of the most stunning attractions in Magdeburg, the cathedral city on the banks of the river Elbe in the German Land of Saxony-Anhalt: its impressive Gothic cathedral.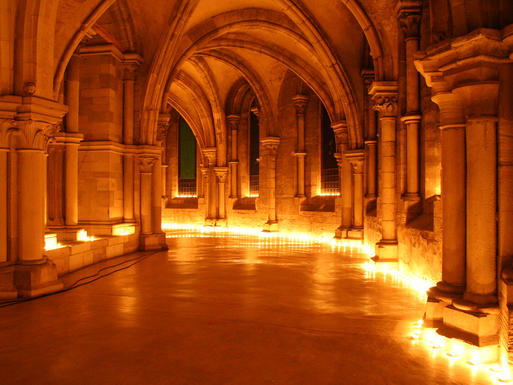 This awe-inspiring cathedral is not only stunning on the outside, but also open to tour groups and visitors who want to experience it on the inside.

You should definitely include this historic Magdeburg landmark in your programme for your time in the city, for example with this city tour, which includes a guided tour inside the cathedral.
Duration:
Available:
3 hours
Daily

Price for groups of up to 20:

160 Euros (including a guided tour inside the cathedral)
Additional charge for tours in a foreign language: 50%

Each additional participant:
8 Euros

Booking code:
A3
Sights and attractions on the tour:
Magdeburg Cathedral, dedicated to St. Maurice and St. Catherine
Art Museum in the Monastery of Our Lady
THE GREEN CITADEL OF MAGDEBURG
Old Town Hall
Otto von Guericke Monument
Historic post office building
St. John's Church
St. Petri Parish Church
Magdalene Chapel


Please note:

The tour can be arranged as a walking tour or as a bus tour (for groups with their own bus).