Accommodation in Magdeburg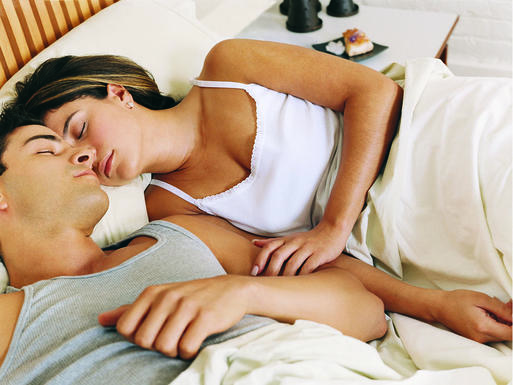 Search the accommodation database of the capital city Magdeburg if you are looking for a suitable place to stay in Magdeburg. Please tick the following boxes to indicate your requirements and a list of offers according to your special needs and indications will be compiled.
Search and book your accommodation online or contact the Booking Centre at the Tourist-Information Magdeburg +49 (0) 3 91 / 5 40 49 04 where staff will be more than happy to assist you in every way possible.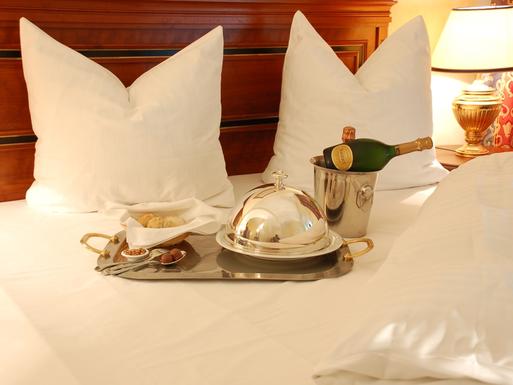 Online booking for Accommodation in Magdeburg.


more »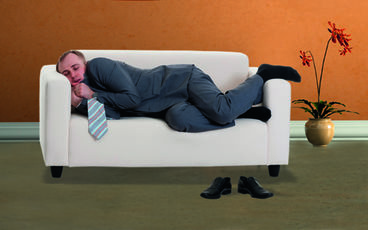 Feel free to invite friends and family to enjoy a wonderful stay in Magdeburg. Why not take advantage of the "Mein Besuch schläft besser" (our visitors sleep well) campaign which is a joint promotional offer by Magdeburg hotels.
This year again, the hotels in Magdeburg make it easy for you to become an "ambassador" for Magdeburg.
Many of the hotels offer special discounts ...
more »
Magdeburg's scenic surroundings attract many visitors by offering recreational facilities amidst a multitude of lakes, rivers and forests. Here, camping is a top priority!
more »